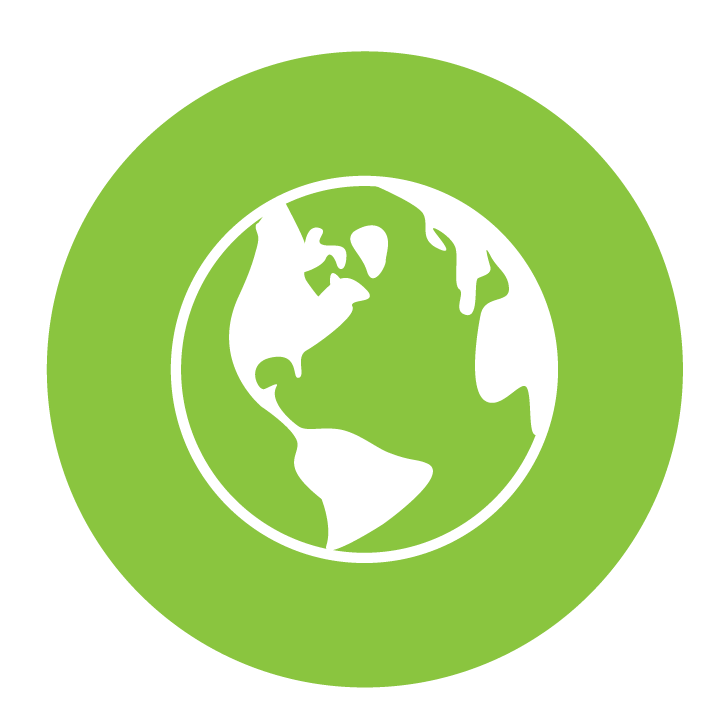 Good health by occupying pleasant, stimulating environments that support well-being. This dimension is about being aware of the natural and built environment. It looks at who and what you are surrounded by, how the environment impacts you, and how your actions impact the environment.
STUDENT ACTIVITIES & INVOLVEMENT
---
Student Activities & Involvement is committed to providing innovative programs to help students and student organizations engage on campus and giving Gators opportunities to develop leadership skills and pursue their passions through experiential learning. The SAI team supports nearly 1,000 registered student organizations and vibrant campus events and traditions.

STUDENT ACTIVITIES & INVOLVEMENT
Location: Reitz Union, 3rd level
Hours: Monday - Thursday, 8 a.m. - 9 p.m. Friday, 8 a.m. - 5 p.m. Saturday, closed. Sunday, 12 p.m. - 6 p.m.
Phone: 352-392-1671
Website: studentinvolvement.ufl.edu
Email: sai@ufsa.ufl.edu
THE OFFICE OF SUSTAINABILITY
---
The mission of the Office of Sustainability is to make the University of Florida – in its operations, education, research, and outreach – a model of sustainability integrating the goals of ecological restoration, economic development, and social equity. In pursuing this mandate, the Office of Sustainability will encourage and facilitate the collaborative efforts of faculty, students, and staff to generate knowledge, acquire skills, develop values, and initiate practices that contribute to a sustainable, high quality of life on campus, in the state of Florida, and across the globe.

The Office of Sustainability

The Office of Sustainability supports faculty, students, and staff in assuming leadership to transform the following guiding principles into practice:

Location: 323 Tigert Hall
Hours: Monday - Friday, 8 a.m. - 5 p.m. Tuesdays until 7 p.m. for appointments only.
Phone: (352) 392-7578
Website: sustainable.ufl.edu
Email: info@sustainability.ufl.edu