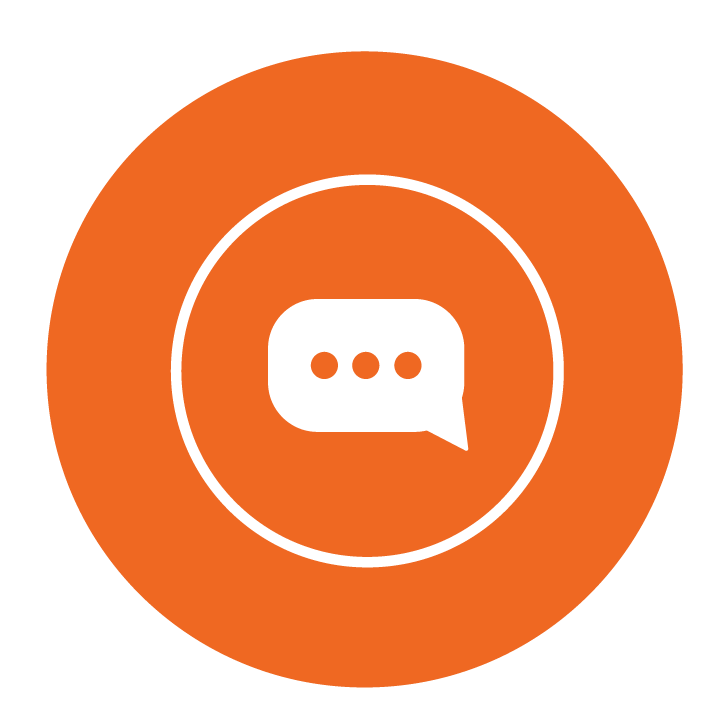 Developing a sense of connection, belonging, and a well-developed support system. This dimension includes your relationships with friends and family as well as how you are connected to and involved in the community.
Student Activities & Involvement
---
Student Activities & Involvement is committed to providing innovative programs to help students and student organizations engage on campus and giving Gators opportunities to develop leadership skills and pursue their passions through experiential learning. The SAI team supports nearly 1,000 registered student organizations and vibrant campus events and traditions.

Student Activities & Involvement
Location: Reitz Union, 3rd level
Hours: Monday - Thursday, 8 a.m. - 9 p.m. Friday, 8 a.m. - 5 p.m. Saturday, closed. Sunday, 12 p.m. - 6 p.m.
Phone: 352-392-1671
Website: studentinvolvement.ufl.edu
Email: sai@ufsa.ufl.edu
CAMPUS ASSISTANCE AND RESOURCES FOR EMPOWERMENT (CARE) CASE MANAGEMENT SERVICES
---
As part of the Dean of Students Office, Campus Assistance and Resources for Empowerment's Case Management Services supports students in distress or those dealing with a variety of issues to create success plans and provide ongoing assistance.

Services provided at this location include non-clinical case management, medical petition assistance, and instructor notifications.
Location: Yon Hall, Room 409
Hours: General Inquiry Walk-ins available Monday - Friday, 8 a.m. - 5 p.m., all other services by appointment only.
Phone: 352-392-1261
Website: care.dso.ufl.edu
Appointment Information: CARE (ufl.edu)