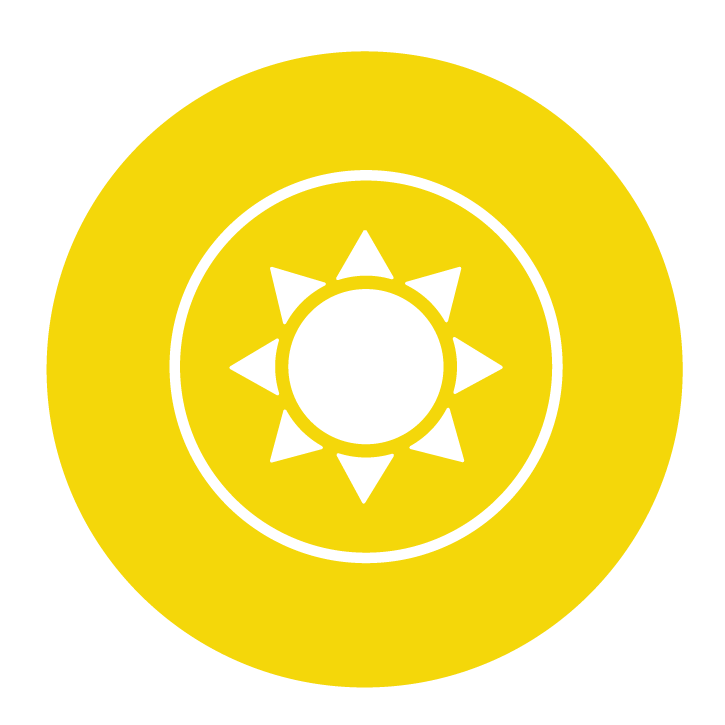 Expanding a sense of purpose and meaning in life. This dimension involves clarifying your values and beliefs. This area also deals with how you create meaning in your life and define your purpose.
CENTER FOR SPIRTUALITY AND HEALTH
---
The mission of the Center for Spirituality and Health is to pursue research and provide curriculum at the interface of spirituality and the health sciences. It is designed to promote within UF the rigorous, interdisciplinary study of the human experience of faith, belief and spiritual knowledge in relation to health at the individual, community and global levels. The Center will foster free and creative communication about these issues.

CENTER FOR SPIRITUALITY AND HEALTH
Location: Center for Spirituality and Health, McKnight Brain Institute
Hours: Monday - Friday, 6 a.m. - 6 p.m.
Phone: 352-392-1575
Website: https://spiritualityandhealth.ufl.edu/

Location: 2171 McCarty Hall
Hours: Thursday 11 a.m. - 12:30 p.m.
Phone: 352-294-3145
Website: mindfulness@ad.ufl.edu
Events: https://www.ufmindfulness.org/teaching-events-calendar