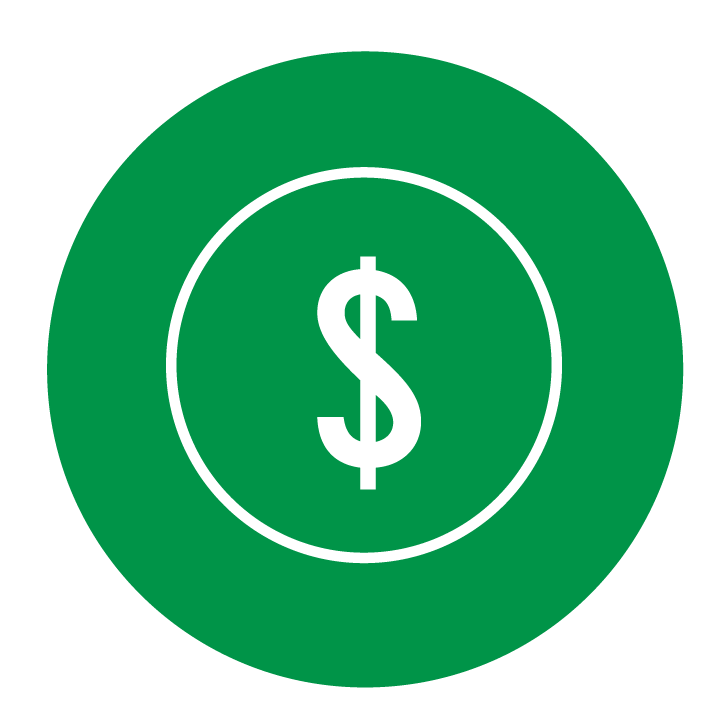 Satisfaction with current and future financial situations. This dimension is about learning how to successfully manage expenses for both the short and long term and living within your means.
OFFICE OF STUDENT FINANCIAL AID AND SCHOLARSHIPS
---
UF offers financial aid for the express purpose of helping students pay their educationally related expenses. Such aid is usually provided by federal, state, institutional, or private agencies. If you are eligible for assistance, SFA will offer you a financial aid package, which could consist of scholarships, grants, loans, and/or student employment (solely or in combination). SFA recognizes that each student's financial situation is unique and strives to develop policies and procedures that treat each student fairly and equitably while taking into account special circumstances.

Location: S-107 Criser Hall
Hours: Monday - Friday, 9 a.m. - 4:30 p.m.
Phone: 352-392-1275
Website: sfa.ufl.edu